Usage
Quaternary Ammonia Formula
Instant and effective disinfection against bacteria and viruses.
Hospital-grade.
Tested for safety and efficacy by a leading independent testing body (SGS).
Effective against 99.99% of viruses, bacteria, fungi and protozoa, including:
– Methicilin Resistant Staphylococcus Aureus (MRSA)
– Pseudomonas Aeruginosa
– Enterococcus Hirae
– Proteus Mirabilis
– Escherichia Coli
– Candida Albicans
– Aspergillus Brasiliensis / Niger
– Salmonella Typhimurium
– Mycobacterium Terrae
– Bovine Viral Diarrhoea Virus
– Hepatitis B and C
– HIV
– Flu Viruses
– HFMD
1. Consistency.
Wipes are saturated evenly with disinfecting solution to provide even and reliable application every time.
2. Minimise Damage.
Controlled concentration of chemicals ensure even application to avoid over-application that can cause damage to surfaces.
3. Safe.
Over-applying disinfecting chemicals can release toxic fumes. Each wipe contain just the right amount to prevent harmful inhalation. Overuse can also be a potential fire hazard.
4. Prevents Unnecessary Mishaps.
Evenly-moistened wipes prevent accidental ingestion by children and animals. Misuse by combining disinfectants can also cause respiratory irritation or release fatal gasses.
5. No Spills And Mess.
Each wipe is moistened with just the right amount to allow effective disinfection without any drips. This makes it safe enough to be used over switches.
6. Cost Saving and Low Wastage.
It is easy to over-apply disinfectant with spray dispensers. Disinfecting wipes reduce wastage and save costs in the long run.
GO GREEN & ENHANCE ISO 14001 
Save The Planet. Greenwipes BOX is made from recyclable material and proven to reduce your schedule waste up to 90%. By reducing waste, you further comply your company's ISO 14001 standards.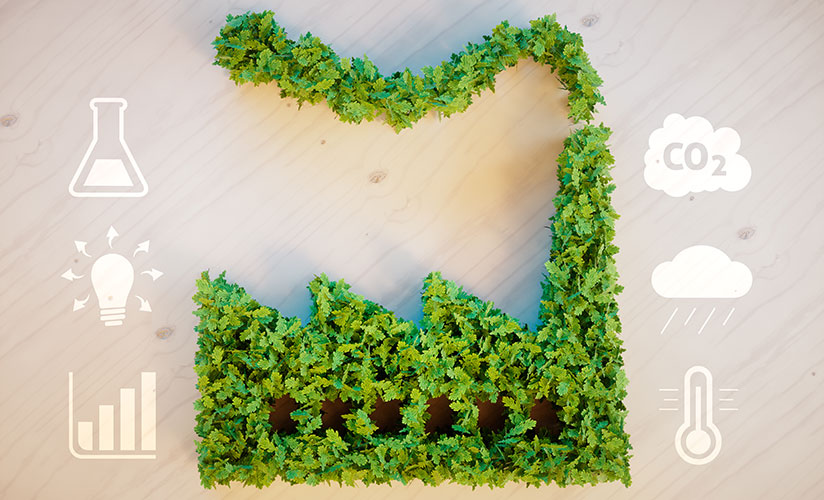 Proven & Trusted By Major Corporation 
Over 10 years ,  Hundreds of Multinational Corporation / Fortune 500 Companies across different industries Automotive, Aviation & Aerospace, Shipyard, Railways, Service Center, Power Plant , Transportation, Electrical & Electronics , General Manufacturing has saves millions of dollars by believing in us.