"Wipes For Every Professional"
Greenwipes is a brand that specializes in professional cleaning wipes for every professional. Whether you are in healthcare, automotive, hospitality, or any other industry, Greenwipes has a product that will meet your cleaning needs.
Cleaning Wipes By Industry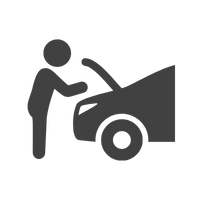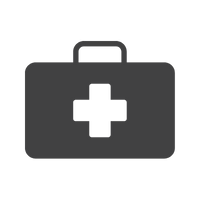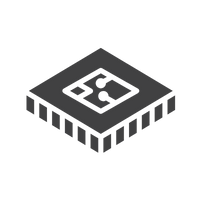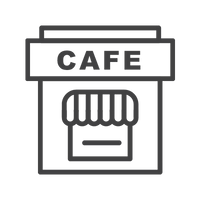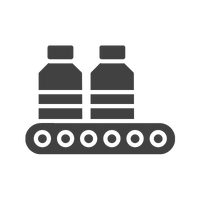 Why Use Our Products?
At Greenwipes, we are committed to providing our customers with the highest quality cleaning wipes on the market. Our products are made with sustainability in mind and are trusted by many multinational companies. In addition, they have been certified by major labs to ensure that they meet the highest standards of purity and effectiveness. When you choose Greenwipes, you can be confident that you are using a product that has been carefully crafted to deliver the best cleaning results, while also being environmentally responsible
"No One Does Wipes Better Than We Do"
Trusted Brand
A trusted brand, trusted by thousands of leaders including Fortune 500 and Government Agency
Quality Assured
We produce only high-quality cleaning wipes that meet the most rigorous international standards.
Expert In Field
Expertly crafted products from an experienced team. We know what every industry wants.
Unmatched Value
We offer unmatched value in terms of quality, price, and convenience to maximise your profitability.
Dedicated To Sustainability
Our product design process is guided by sustainability principles to minimize environmental impact.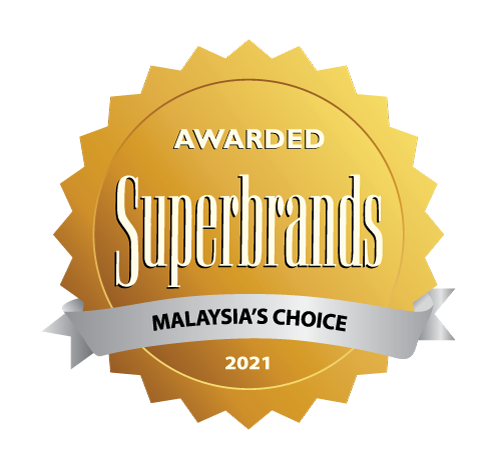 Superbrands Malaysia Award 2021 – Malaysia's Choice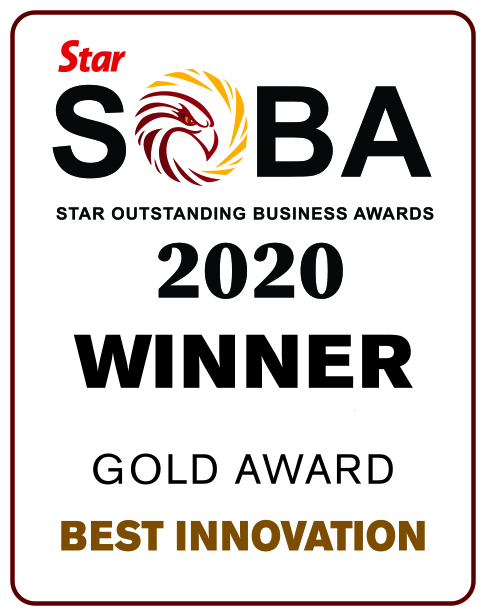 Star Outstanding Business Awards – Gold Award 2020

About GReENWIPES®
For over a decade, Greenwipes® has provided businesses with wiping solutions of unrivaled quality. We are well-trusted for:
Constantly supporting your business with innovative and cost effective wiping solutions.
Providing you with products of the highest quality to ensure that your business complies with international safety and hygiene standards.
Contributing to a greener world by offering sustainable solutions.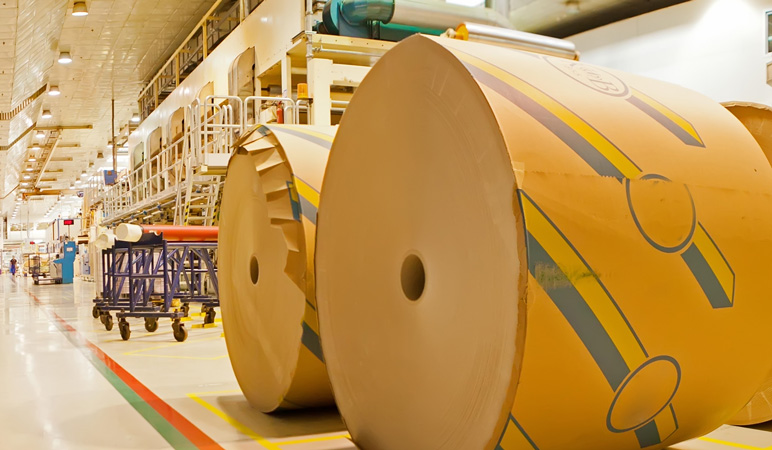 RPD Renowned High Tech Production Facility For Greenwipes®
Largest Automotive Manufacturer in Malaysia
For more than 8 years, Greenwipes® has never failed to provide high quality wiping products in a timely manner. This enabled us to bring down our production and product rejection cost significantly.
Malaysia's Largest Public Transport Operator
After swapping from fabric rags to Greenwipes®, our transport operators have never been happier!
Major Pharmaceutical Company
Our company has stringent compliance policies. Greenwipes® has always met our standards and deliver as promised.
Largest Global Air Conditioning Company
We chose Greenwipes® 6 years ago and have seen a 50% reduction in production cost due to lesser scheduled waste.
Bread Manufacturer For Biggest Fast Food Chain in The World
Complying to international hygiene standards is our top priority. Greenwipes® range of products provide us with peace of mind, knowing that their products meet all our required standards.
Globally Renowed Aviation & Aerospace MRO
Greenwipes® has been supporting us for 9 years and counting without a single complaint from our employees! They have been our best supplier, so far. Thumbs up!
Internationally Renowed Hypermarket Chain
Greenwipes® offer high quality products that are food safe at affordable prices. We have saved tens of thousands $ by merely switching from other international brands.
Major Food Services Company in Malaysia
Our employees love Greenwipes®. They have always given us incredible support and next day delivery nationwide. We give them 5 stars for their incredible services.