Premium Hospital Grade Disinfectant Wipes For Quick Disinfection.
Tested and Proven to Kill 99.99% Human Coronavirus.
Greenwipes® GShield 70% Alcohol Disinfecting Wipes are pre-saturated with premium quality Isopropyl Alcohol to deliver the fastest results against the broadest range of viruses. It is proven to kill 99.99% of pathogens including

viruses, bacteria, fungi without leaving residual streaks on surfaces.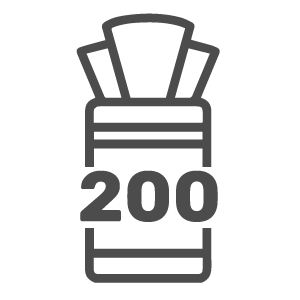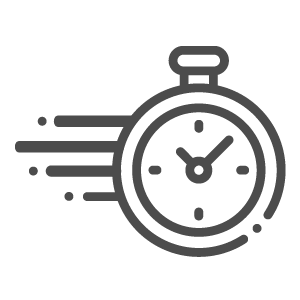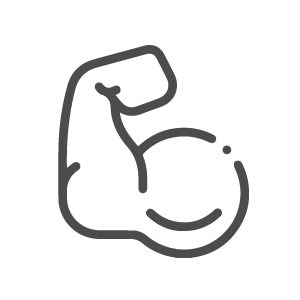 Schools and Childcare Facilities

Colleges and Universities

Fitness, Sports and Recreational Centres

Event Spaces and Venues

Religious Centres

Government Offices

Shopping Centres

Hospitals and Healthcare Facilities

Airlines and Public Transportation

Banking Institutions

Beauty and Wellness Centres

Food and Beverage Outlets

Businesses and Office Buildings

and many more!
Excellent for disinfecting
Hard surfaces

Countertops

Medical equipment 

Touch screens

Electronics

Switches

…and more