RPD story began in 2011 when it saw a gap in the industrial wipes market and subsequently pioneered a proprietary process called 'AquaKnitify™' that enabled the company to create an innovative wiping material made from a fusion of cellulose and used plastic water bottles. Its innovation had the absorbency of paper towels but strength of cloth – a first of its kind in Asia.
Based on this technology, which produced a superior wiping material at a fraction of the price, a diverse range of professional wiping solutions, under the brand Greenwipes, were created for countless industries. This has changed the way businesses clean – more hygienic, efficient, affordable and sustainable.
Since then, Greenwipes has grown into one of the most reputable and respected brands in the wipes industry. Countless corporations, from SMEs to Fortune 500 companies from the aviation, automotive, electrical & electronic, foods & health care sectors have come to rely on Greenwipes as their wiping solutions partner of choice.
Today, RPD stays true to its namesake – 'Reiningung Produkte Design' which means The Cleaning Product Design Company – by diversifying its business to touch the lives of households globally through their consumer range of cleaning products. It sets its sight on being THE hygiene partner of choice in every aspect of a consumer's life; from home to work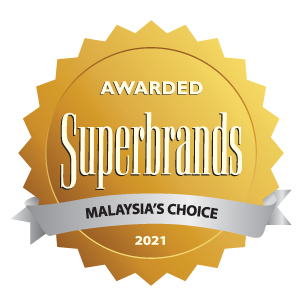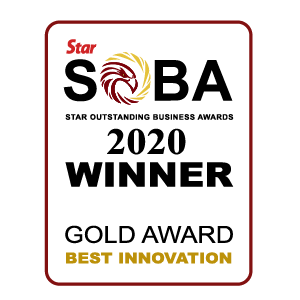 We are proud to be selected by Malaysian as one of the finest company in Malaysia for our excellence in product quality, services and customer care.