Non-Toxic Premium Hospital Grade Hand Sanitizer.
Tested and Proven to Kill 99.99% Human Coronavirus.
Greenwipes® GShield hand sanitiser is formulated with premium quality Isopropyl Alcohol to sanitise quickly and safely without leaving toxic chemical residues on the skin. It has been lab-tested and proven to kill 99.99% of pathogens including human coronaviruses.
Hospital Grade
Greenwipes® GShield Hand Sanitiser is lab tested and certified for safety and efficacy for the highest quality sanitisation that is trusted by healthcare and medical facilities.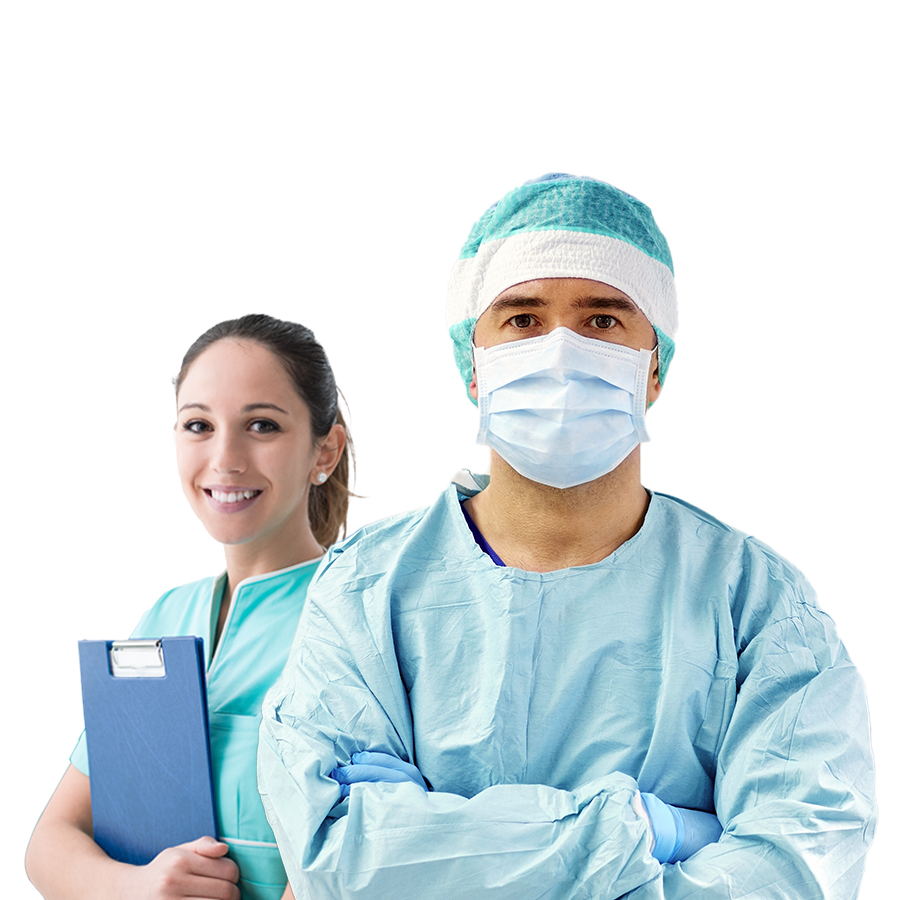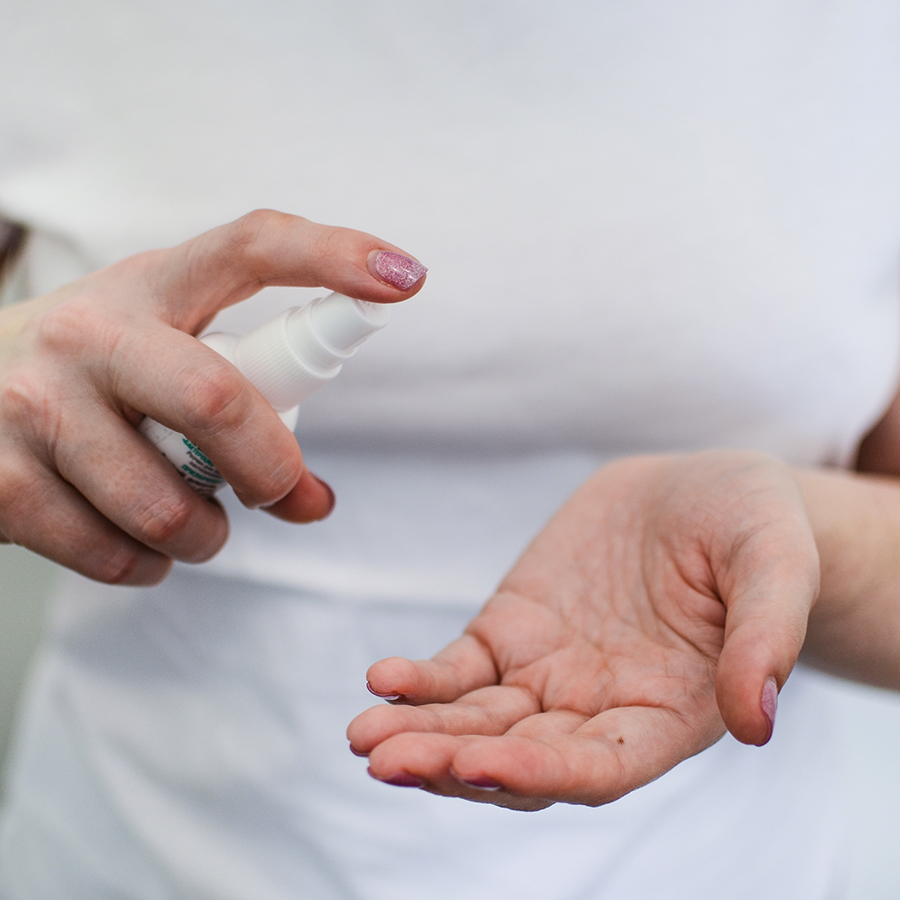 No Chemical Residues
Premium grade 70% Isopropyl Alcohol formulation kills germs quickly and evaporates without leaving any chemical residue on skin.
Tested for Safety. Certified Non-Toxic.
Greenwipes® GShield Hand Sanitiser is formulated with premium grade Isopropyl Alcohol so there are no risks of methanol poisoning or other side effects.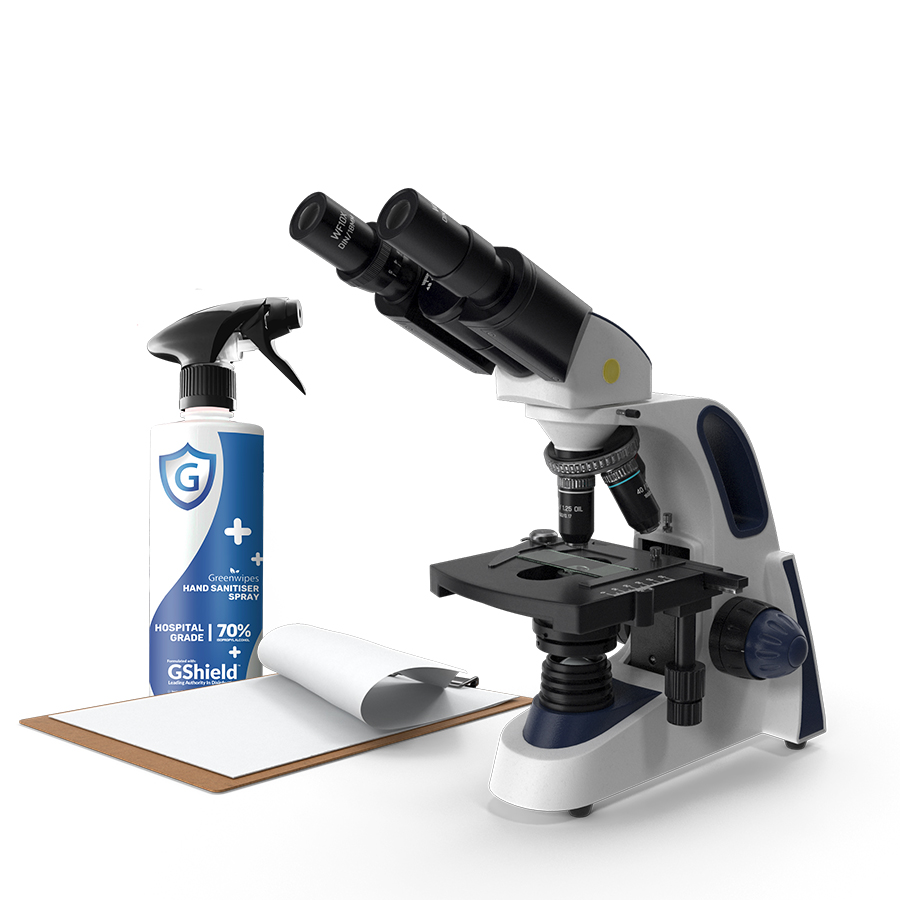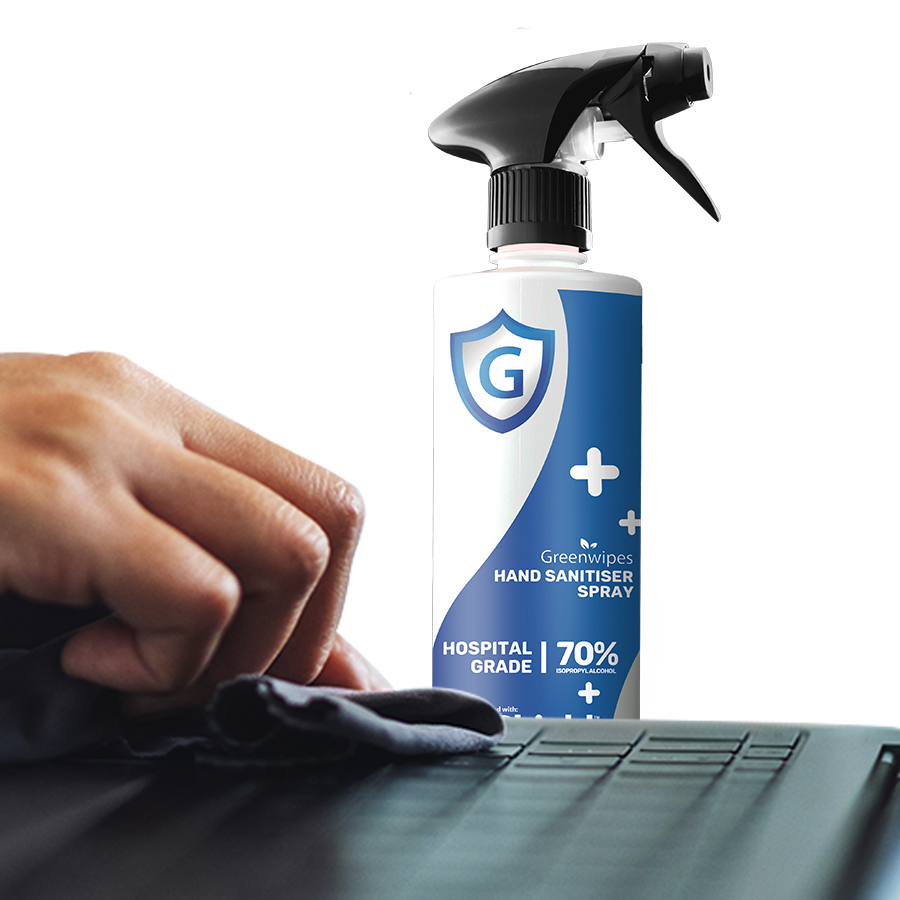 Use On Surfaces, Too!
No need to carry multiple products. Greenwipes® GShield Hand Sanitiser is perfect to disinfect hard surfaces, electronics, touch screens and glass surfaces such as keyboards, switches, computers, handles, medical equipment, and more.