Usage
For absorbing all kinds of spill or leak on workshop, factory or other workplace
For absorbing all kinds of chemical and solvent.
Best for caustics and oil based liquids.
Effective on thinner, glycol, radiator fluid and other manufacturing waste discharge.
Built in Protection layer allow it to be used as wipes.
Best for trapping leak on equipment and machinery.
Improve workplace 5S System. Workplace looks neat and tidy
Suitable For All Industry and Workshop
Common Factory or Workshop Problems
❌ Not Having The Right Accessories To Clean Up Spill
Solution: Factory & Workshop often clean up spill with sorbents such as sawdust, clay and perlite. These absorbent is very hard to clean after used because they are in powder form. Greenwipes® GP-9000 Universal Sorbpad™ solve this problem because they are in mat form.
❌ Not Having The Right Accessories To Clean Up Chemical 
Solution: If you are using anything other than universal absorb pad, most likely you are using the wrong things and are putting your worker at risk. Greenwipes® GP-9000 Universal Sorbpad™ is the right accessories to use for chemicals such caustics and oil based liquids such as thinner, glycol, radiator fluid and other manufacturing waste discharge.
❌ Expensive Scheduled Waste Cost – SW410 – Per Kg of Min RM3.00
Solution: Other spill cleaning method will cost you a fortune when it comes it waste disposal. Sawdust, Perlite or Cotton Rags all very heavy unlike Greenwipes® GP-9000 Universal Sorbpad™.
❌ Poor Corporate Image During Customer Audit
Solution: Your place look clean and tidy with Greenwipes® GP-9000 Universal Sorbpad™. No more dirt or dusty sawdust or perlite or dirty rags hanging around.
GO GREEN & ENHANCE ISO 14001 
Save The Planet. Greenwipes BOX is made from recyclable material and proven to reduce your schedule waste up to 90%. By reducing waste, you further comply your company's ISO 14001 standards.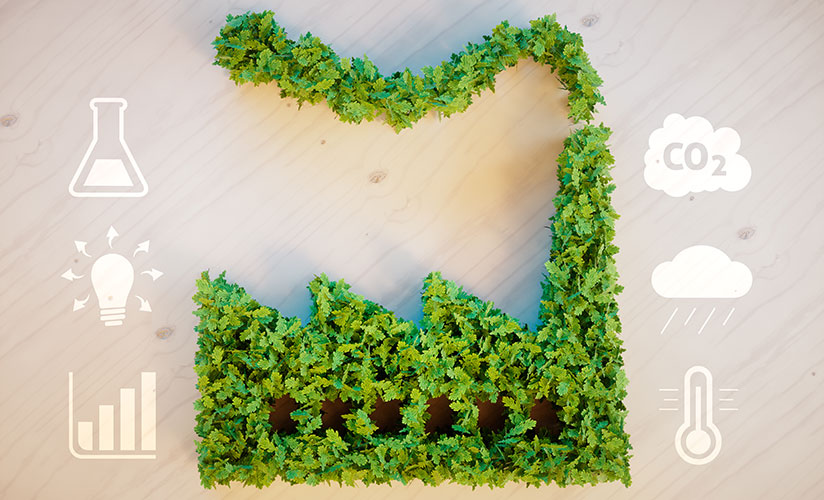 Proven & Trusted By Major Corporation 
Over 10 years ,  Hundreds of Multinational Corporation / Fortune 500 Companies across different industries Automotive, Aviation & Aerospace, Shipyard, Railways, Service Center, Power Plant , Transportation, Electrical & Electronics , General Manufacturing has saves millions of dollars by believing in us.