High Retention
Greenwipes® Sorbpad™ has excellent holding strength. Which means, soaked up liquids can be retained in the pad without leaking out again.
Designed for Spills
Our spill control pads are designed specifically to soak up spills. Doesn't matter what you need to soak up – oil spills, corrosive chemicals or just general liquids, we have the right absorbent pad for you.
Lightning speed absorption
Greenwipes® Sorbpad™ Spill Control products pull liquids from surfaces really quickly, saving you lots of time and hassle from cleaning up spills.
Award-winning Wiping Solutions
We continuously strive to be better and these awards are a testament of our effort and commitment to excellence.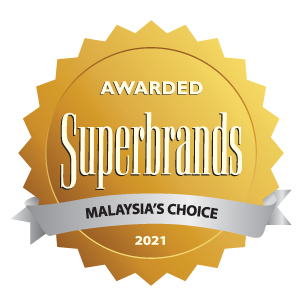 Year 2021
Superbrands Malaysia Award 2021
Malaysia's Choice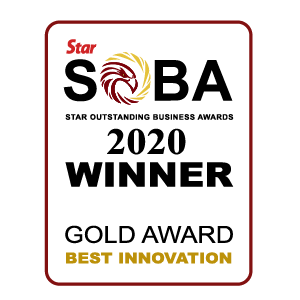 Year 2020
SOBA – Star Outstanding Business Awards – Gold Award 2020
Best Innovation Category
Save yourself some time to get more important jobs done. Greenwipes® Sorbpad™ helps you settle your mess fast!