Types of Hazards
Food safety hazards are classified under three categories under the HACCP system – Physical hazards, biological hazards and chemical hazards. These are defined as hazards that can cause illnesses or injury upon consumption of prepared foods.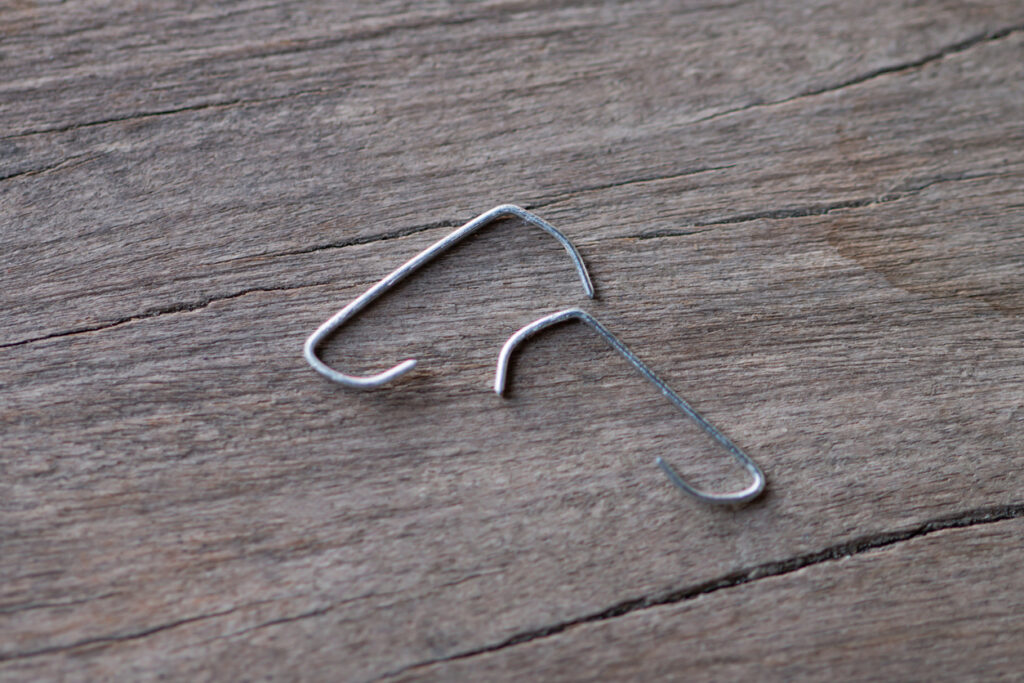 Physical Hazards
Physical hazards include tangible objects that can get into food, like staples, bone fragments, hair, fruit pits, pieces of plastic and more. These can cause injuries such as choking, a chipped tooth or cuts in the mouth.
Chemical Hazards
Chemical hazards involve harmful substances that may cause short term or long term harm to consumers if ingested. These include chemicals like pesticides or improper use of cleaning and disinfecting solutions.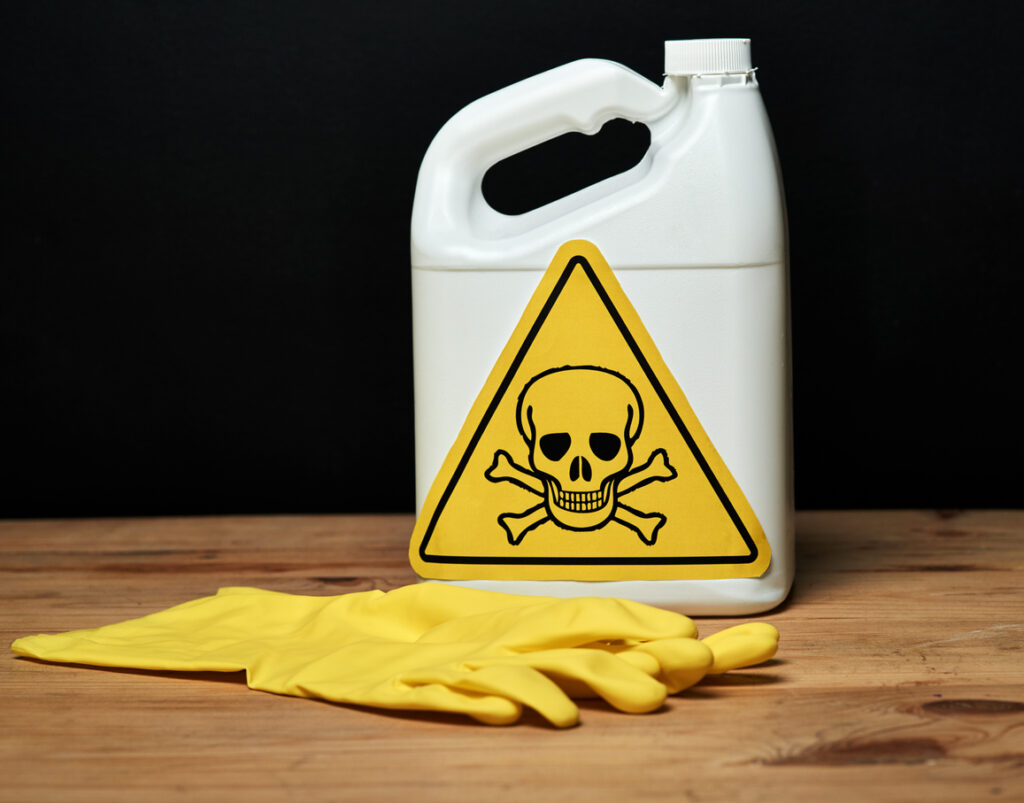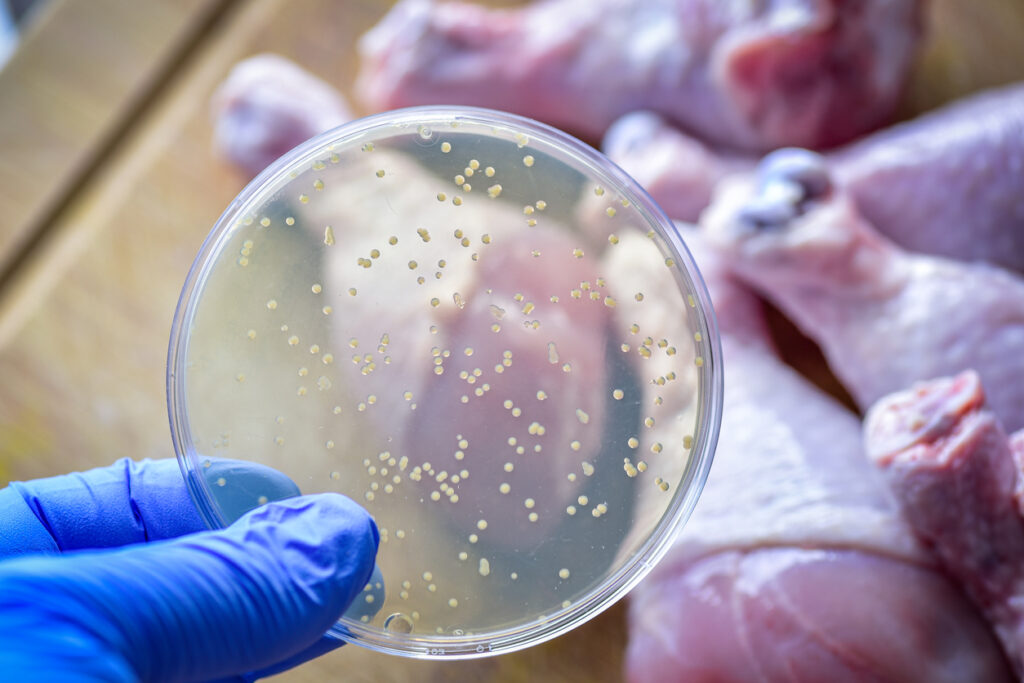 Biological Hazards
Biological hazards come in the form of contamination from harmful pathogens such as bacteria, and viruses that can cause food related illnesses like food poisoning. These can be spread by cross contamination caused by using the same cleaning material for surfaces meant raw foods and prepared items.
Without a proper system in place to separate wiping materials by sections of the working space, food handlers may transfer illness-causing pathogens such as E. Coli and Salmonella by using the same cloth meant for wiping raw meats to clean surfaces meant for cooked products. For business owners, one bad case of food poisoning could be a potential nightmare for the brand's reputation.