Usage
Transform Your Favourite Chemicals into High Performance Wet Wipes
Just add 400 to 500ml of your favourite  Cleaning Detergent, Solvent , Sanitizer or Disinfectant 
Low Lint & Strong Like Cloth Material
Suitable For Cleaning Any Surface 
Common Problems
❌ Wastage of Chemical
Solution: Some chemicals is very expensive and workers often misused the chemical and create a lot of wastage for the company. For Greenwipes® GW-9300 JustAdd™ wipes, you only need 400ml of your favourite chemical and you can perform your similar wiping task up to 100 times. 
❌ Poor Quality Control in Cleanroom Repeatable & Validated Processes.
Solution: Applying IPA onto dry wipes manually can have quality control problems. This is because predefined saturation level cannot be consistently achieved. Different factory operator will have different view on the saturation level of the wipes; some under-wet and some over-wet causing quality issue . Greenwipes® IPW-8000 Presaturated Wipes solved all this problems by providing you consistent saturation level on each sheet of wipes.
❌ Time Consuming When Using Wipe & Spray Method
Solution: Greenwipes® IPW-8000 Presaturated wipes reduce time and cost significantly, as you just pull, wipes and go eliminating dual process of wipe & spray method.
❌ Safety & VOC Reduction 
Solution: Using Greenwipes® IPW-8000 Presaturated wipes minimise your exposure of solvent hence improved your factory safety and reduce VOC.
GO GREEN & ENHANCE ISO 14001 
Save The Planet. Greenwipes BOX is made from recyclable material and proven to reduce your schedule waste up to 90%. By reducing waste, you further comply your company's ISO 14001 standards.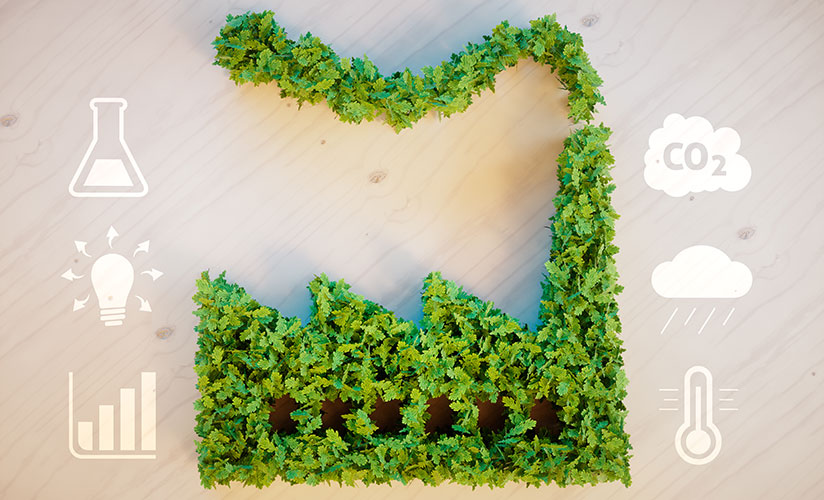 Proven & Trusted By Major Corporation 
Over 10 years ,  Hundreds of Multinational Corporation / Fortune 500 Companies across different industries Automotive, Aviation & Aerospace, Shipyard, Railways, Service Center, Power Plant , Transportation, Electrical & Electronics , General Manufacturing has saves millions of dollars by believing in us.