How Greenwipes GW9000 ColorCloth PRO can help ensure a clean sanitary environment for your ISO 22000 certification.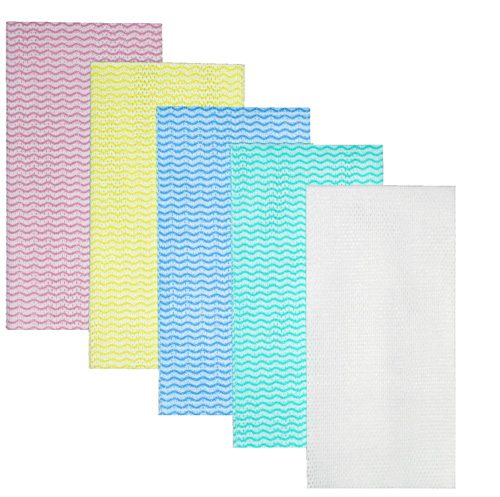 Implement A Color Coding System
A color coding system for wiping material by tasks or area is great to prevent food contamination. Using a red cloth for wiping surfaces and equipment for raw ingredients like poultry and meat and a blue one prepared food surfaces ensures that pathogens like Salmonella and E.Coli do not get transferred from uncooked ingredients to cooked foods to cause illnesses like food poisoning when consumed.
ColorCloth PRO is available in 5 colours, Blue, Green, Red, Yellow and White, so you can easily delegate a colour to each cleaning task.
Dispose Used Cloths Regularly
Disposing and using a new cleaning cloth regularly ensures optimal hygiene and minimal shedding of lint and fiber deposits onto food surfaces. However, regular purchasing and disposing of cleaning cloths can be an expensive exercise in the long run.
ColorCloth PRO is cheap to purchase and dispose of on a regular basis. So you can maintain your operational hygiene without making a dent on your budget.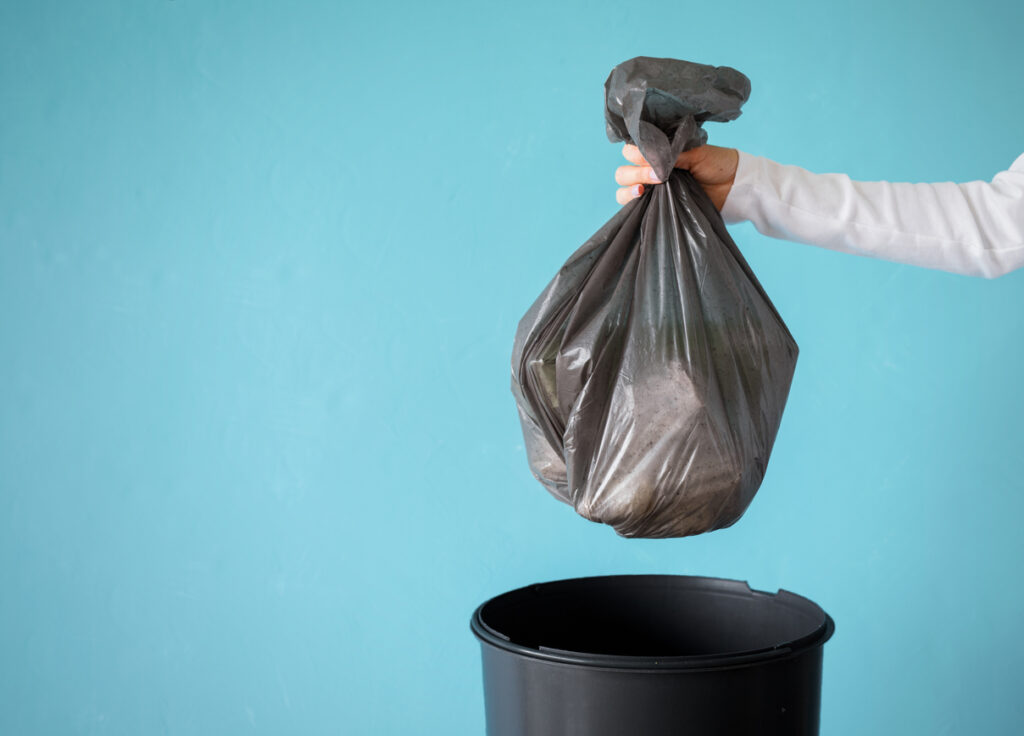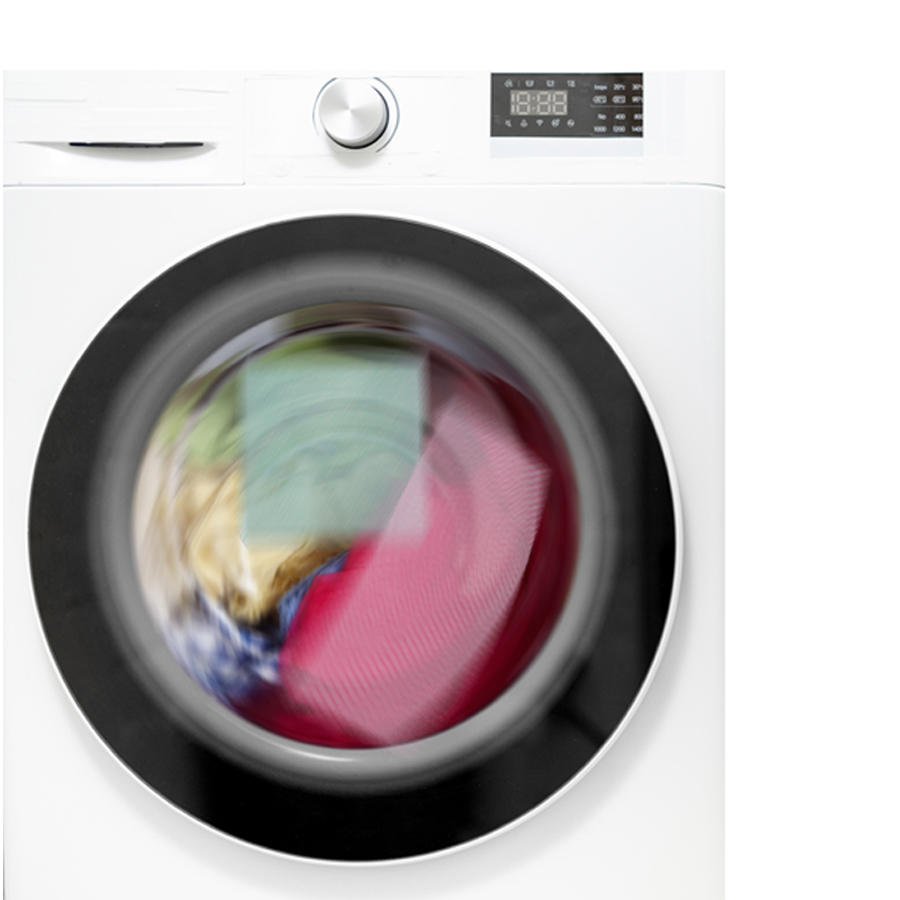 Proper Washing And Drying
Selecting a kitchen cloth that is easy to wash, and dry is important. Bacteria thrives in damp conditions, so a thick and slow drying one would be teeming with bacteria. Additionally, thick cloths can harbour dirt and food bits that are hard to wash off and will start to decay on the cloth. You wouldn't want your food to be wiped with that!
ColorCloth PRO is extremely easy to wash and dries really quickly, so you can be assured of a hygienic, bacteria free cleaning.
The ColorCloth Pro is also FDA approved safe for food contact surfaces and is extremely low linting – all the more reason it is your ideal partner in your journey to getting your food business ISO 22000 certified.