Deposit free cleaning
Never compromise on your operational integrity. Our wipes are extremely low linting and contaminant free to ensure minimal deposits during wiping.
Lab Tested And Proven
Our wipes are lab-tested and certified free from dust, silicone, sulfur, heavy metals and bacteria. With Greenwipes®, you can be assured that no hazardous substances specified in regulatory restrictions, such as lead, mercury, cadmium, are found in our wipes.
DESIGNED FOR CLEANROOMS
Our wipes designed for Cleanrooms ISO Class 6 to Class 8 or wherever a low abrasion, static free and deposit free wiping is demanded. Great for sensitive and critical surface, too.
Award-winning Wiping Solutions
We continuously strive to be better and these awards are a testament of our effort and commitment to excellence.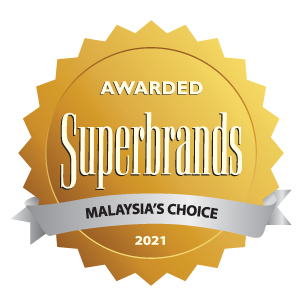 Year 2021
Superbrands Malaysia Award 2021
Malaysia's Choice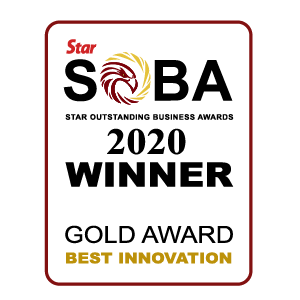 Year 2020
SOBA – Star Outstanding Business Awards – Gold Award 2020
Best Innovation Category
High precision wipes that will not burn a hole in your budget.