FDA Approved Safety
Our wipes are made of FDA Approved Food Contact Safe materials, so they are safe to be used in any food contact surface with absolute peace of mind.
Lab Tested And Proven
We send our wipes to independent test laboratories to ensure that they are food safe and certified non-toxic, bacteria and contaminant free. So you can be assured of consistent high standards, always.
Cost saving
Our wipes are manufactured with premium quality raw materials but are priced affordably to remain highly accessible for any budget your business may have.
Award-winning Wiping Solutions
We continuously strive to be better and these awards are a testament of our effort and commitment to excellence.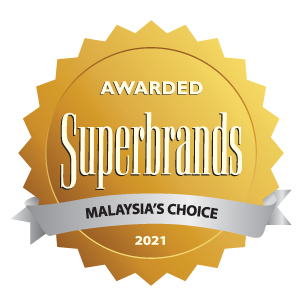 Year 2021
Superbrands Malaysia Award 2021
Malaysia's Choice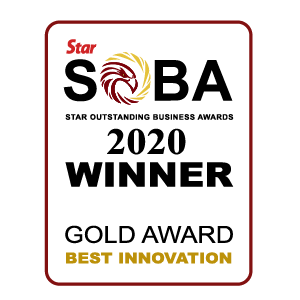 Year 2020
SOBA – Star Outstanding Business Awards – Gold Award 2020
Best Innovation Category
Helping Your Business Uphold High Standards Of Hygiene and Food Safety, Minus The Big Price Tag.