PREMIUM HOSPITAL GRADE
Premium Hospital Grade solutions meet and exceed the standard requirements set by the medical industry.
Lab Tested And Proven
Our wipes are independently lab-tested for efficacy and certified non-toxic, bacteria and contaminant free. So you can be assured of consistent high standards, always.
FDA Approved Safety
Our wipes are made of FDA Approved Food Contact Safe materials, so they are safe to be used in any applications throughout a hospital setting and beyond.
Award-winning Wiping Solutions
We continuously strive to be better and these awards are a testament of our effort and commitment to excellence.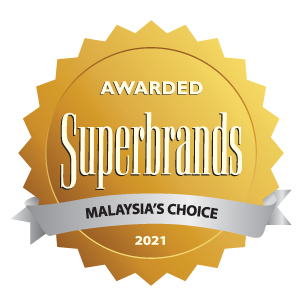 Year 2021
Superbrands Malaysia Award 2021
Malaysia's Choice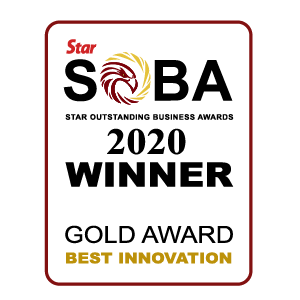 Year 2020
SOBA – Star Outstanding Business Awards – Gold Award 2020
Best Innovation Category
Disinfectant Wipes – Lab Tested and Proven to Kill 99.99% Human Coronaviruses