FUELLED BY SUSTAINABILITY
RPD is the first company in Asia to create and market a sustainable industrial wiping material that is as strong and durable as cloth, but lighter and 5 times more absorbent, utilizing recycled PET (polyethylene terephthalate) bottles – GREENWIPES®.
We developed a proprietary process called 'AquaKnitify' – a process that enabled us to incorporate recycled PET fibers into the composition of the wipe material. Fusing recycled PET fiber together with cellulose (paper), we successfully created a breakthrough in the wipes industry and became the first company in Asia to produce and distribute a recycled PET fiber – paper hybrid product in the market.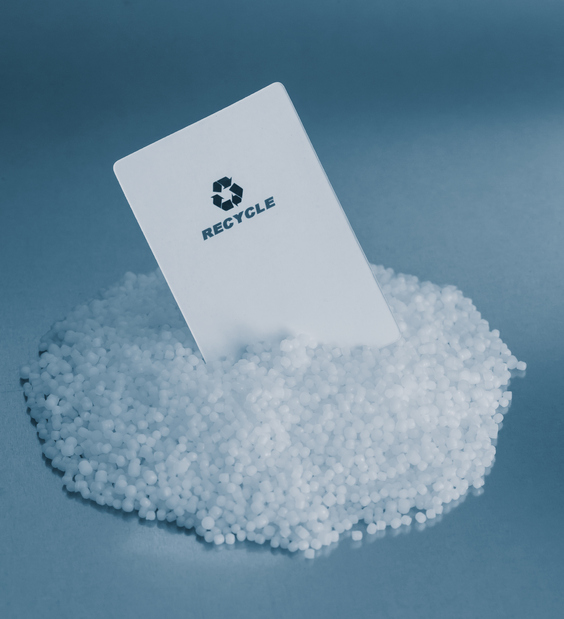 A greener future – For the next generation
Today, we are very aware of the pressing need for more sustainable products with lower ecological footprint. We are set to evolve with the needs of the environment and Greenwipes® will be transitioning to include greener raw materials to create products that are biodegradable and compostable. These will include: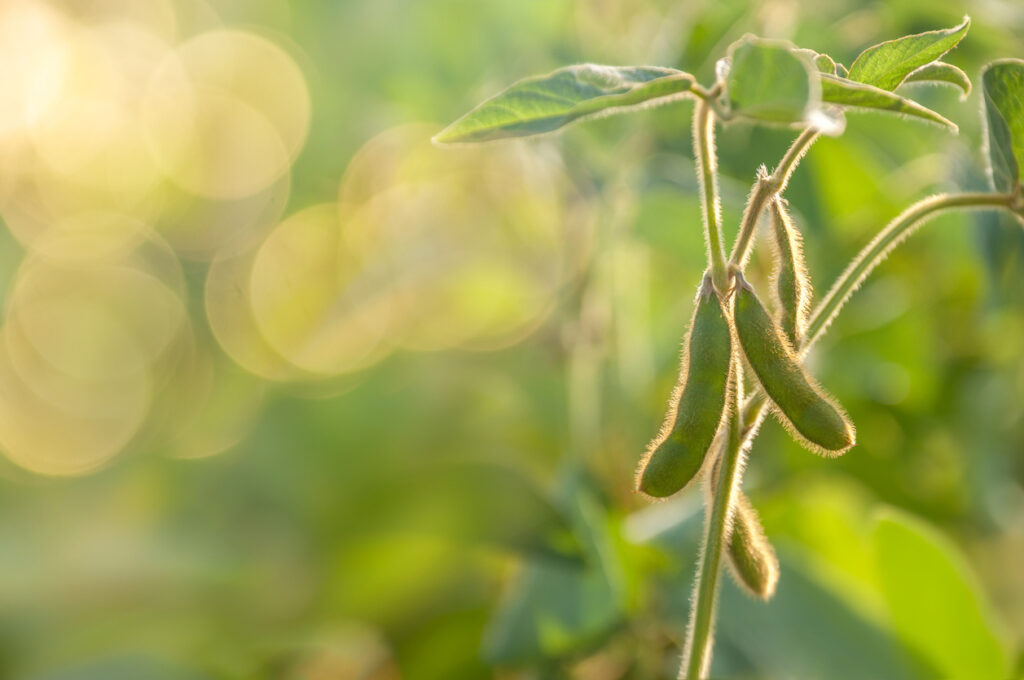 Soy Protein Fiber
Soy Protein Fiber (SPF) is manufactured using the hulls of soybeans, a waste product derived from processing soy based food products. Any SPF product is great because it does not require additional resources to produce and it removes from the cycle waste products that would otherwise end in landfills.
Cotton
Cotton is highly sought after as the material for personal care products for its incredible softness, absorbency and hypoallergenic properties. As a wiping product, it has great pick-up efficiency for better cleaning performance.
Cotton is biodegradable and compostable, therefore, is non-polluting as products and removes a significant burden on landfills.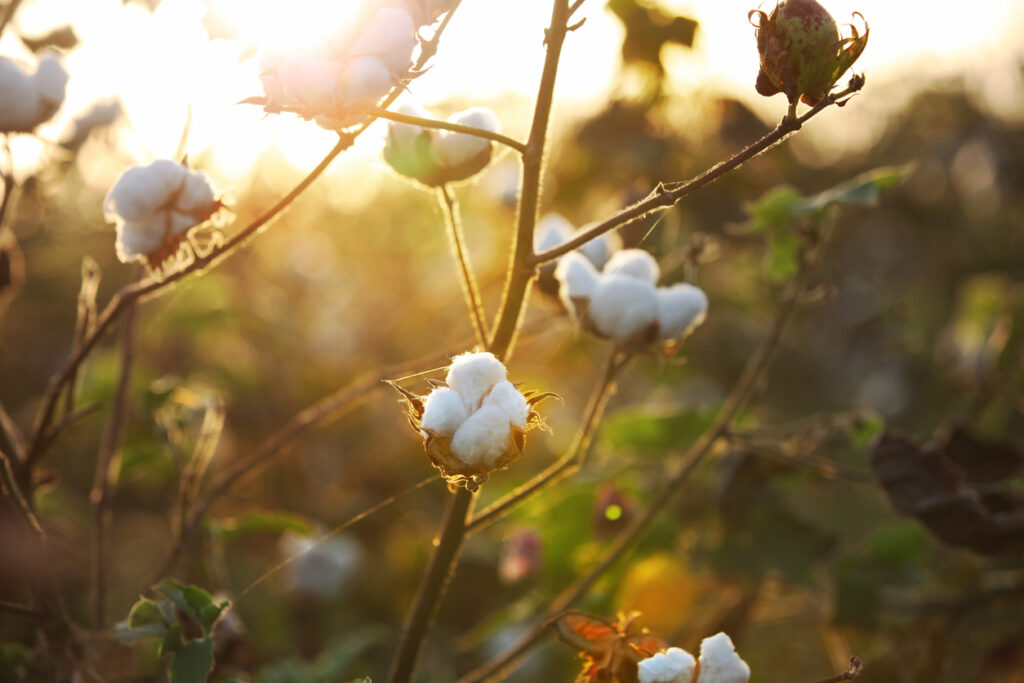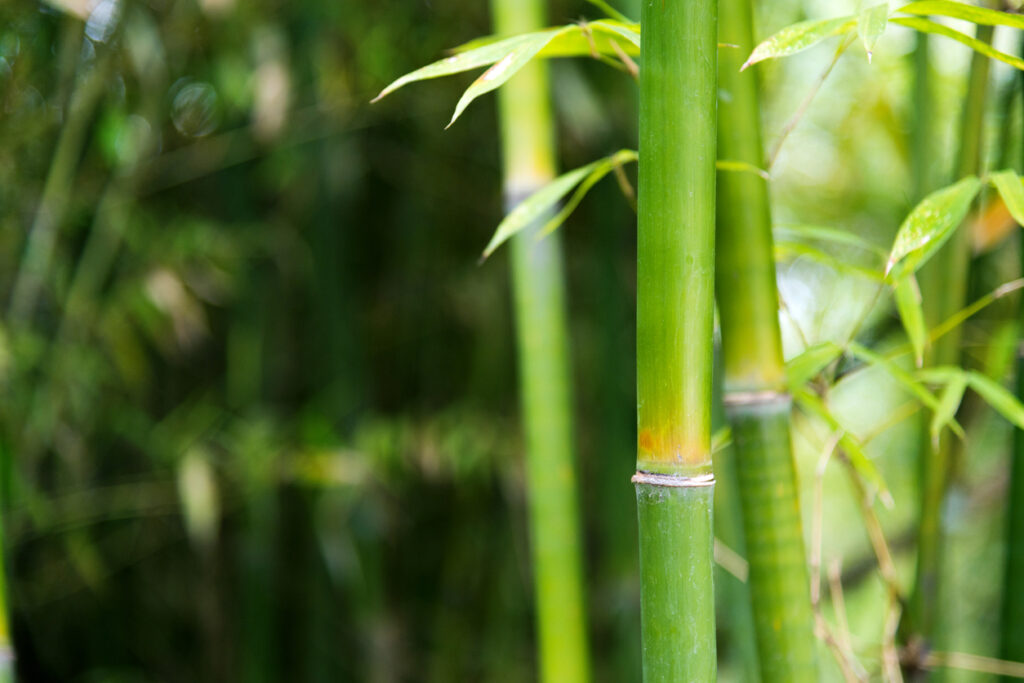 Bamboo
Bamboo is an extremely fast growing crop that self regenerates, therefore, does not require the entire plant to be chopped off and replanted. It requires little water, fertilisers and pesticides to grow so it is less taxing on resources.
As a crop, bamboo plants absorb large amounts of carbon dioxide compared to similar plants.