Premium Hospital Grade Disinfectant Wipes. Destroys Bacterial Spores To Inhibit Growth For Extended Protection.
Tested and Proven to Kill 99.99% Human Coronavirus.
Greenwipes® GShield Alcohol Free Disinfecting Wipes are pre-saturated with premium quality Quaternary Ammonia for a reliable broad spectrum disinfection against 99.99% of pathogens, including

viruses, bacteria, fungi, protozoa and mold.

It is fume-free, non-corrosive and does not damage surfaces.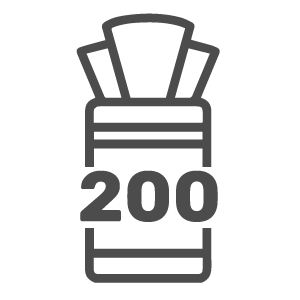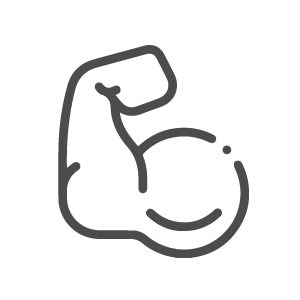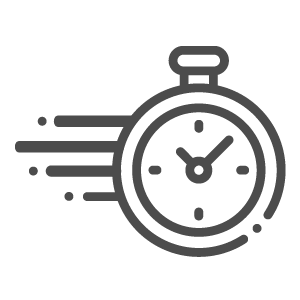 Suitable for industries
Schools and Childcare Facilities

Colleges and Universities

Fitness, Sports and Recreational Centres

Event Spaces and Venues

Religious Centres

Government Offices

Shopping Centres

Hospitals and Healthcare Facilities

Airlines and Public Transportation

Banking Institutions

Beauty and Wellness Centres

Food and Beverage Outlets

Businesses and Office Buildings

and many more!
Excellent for disinfecting
Hard surfaces

Countertops

Medical equipment 

Touch screens

Electronics

Switches

…and more