Antibacterial Microfiber Cloth For Chemical-Free Cleaning
Greenwipes®

Microfiber Cloth is made from a polyester nylon blend with ultra fine split fibers. This means that it has excellent dirt trapping capabilities and can even lift fine grease from surfaces without the need for chemical cleaners. It is highly absorbent and is able to hold 7 times its weight in water. 
It is lint free and non abrasive, making it suitable to be used on all kinds of surfaces. Its high durability allows it to maintain its shape so it can be used for a long time, saving you money in the long run.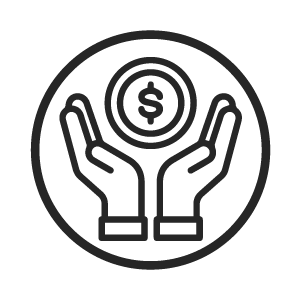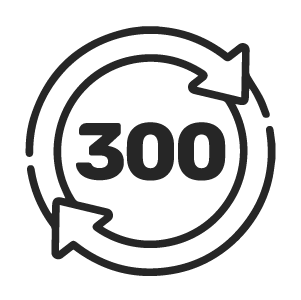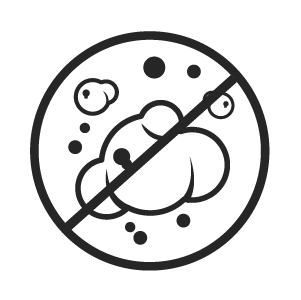 Remove Grease, Dirt & Spills