Usage
Best For Wiping Restaurant Table, Kitchen, Bar , Coffee Table, Food Processing Area
Most suitable for wiping food debris, oil, sauce or powder from surface
Super Strong Cloth Material with Excellent Absorbency.
Washable Up To to 50 Times
Quick Drying Speed 
Food Safe Certified with Labs Testing 
Best Lower Cost Option Compared to for Microfiber Towel, Checkered towel or Good Morning Towel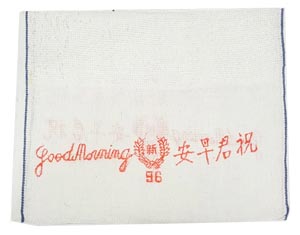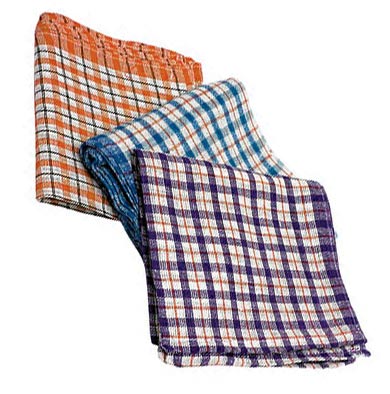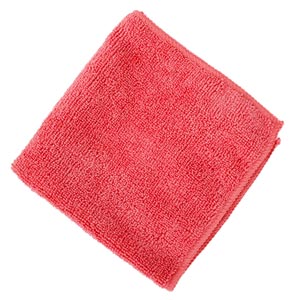 Microfiber Cleaning Towel
$$$$$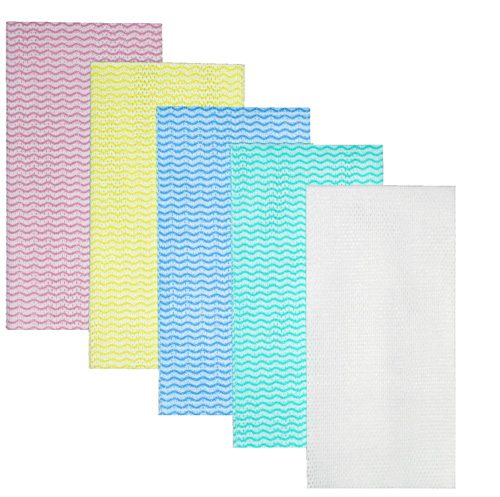 Common Food Services Outlet or Food Processing Plant Problems
❌ No Cheaper Alternative other than Good Morning Towel, Checkered Towel or Microfiber Cloth
Solution: Greenwipes® ColoredCloth™Pro is lower cost than any cloth in the market. Even the cheapest Good Morning Towel is more expensive to use compared to Greenwipes® ColoredCloth™ Pro.
❌ Hard to Find HACCP compatible or Food Safe Cloth
Solution: Greenwipes® ColoredCloth™ Pro offers in 5 Colours and ensure you stay compliant with your HACCP Color Coding Standard. It is also Food Safe Certified By Certification Body.
❌ Towel Stain Are Hard To Wash & Expensive To Dispose
Solution:  Greenwipes® ColoredCloth™ Pro's unique texture allow the cloth to be wash & rinse easily. Furthermore it is inexpensive to dispose if you decided to throw it away. Your outlet will always use fresh and clean towel.
❌
Dirty & Smelly Towel Create Bad Customer Impression.
Solution: By Using High Quality Food Services Cloth such as Greenwipes® ColoredCloth™ Pro, you are telling your customer that your outlets shows commitment towards Hygiene. Greenwipes® ColoredCloth™ Pro is lab tested free from bacteria and its easy to rinse & quick dry speed features ensured the cloth always stay clean and odourless.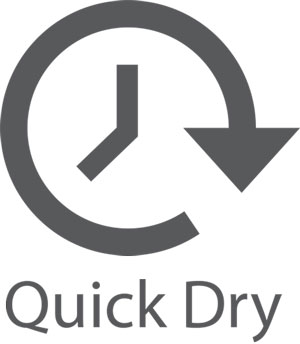 Very Fast Drying Speed – Reduce Bacteria Growth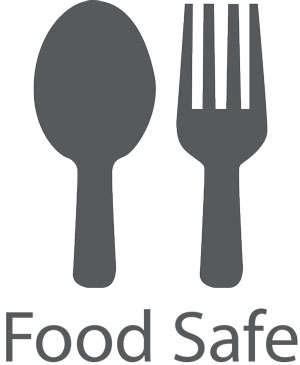 Can Be Wash Up to 50 times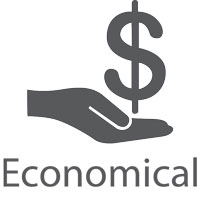 Cost Lesser Than Good Morning Towel, Checket Towel & Microfiber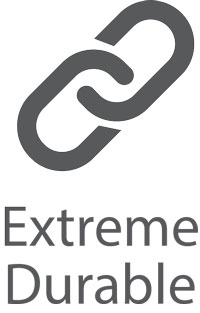 Very Strong & Long Lasting
COST SAVINGS GUARANTEED
Greenwipes® GW-9000 ColoredCloth™ Pro guaranteed you achieved maximum cost savings compared to other wiping material.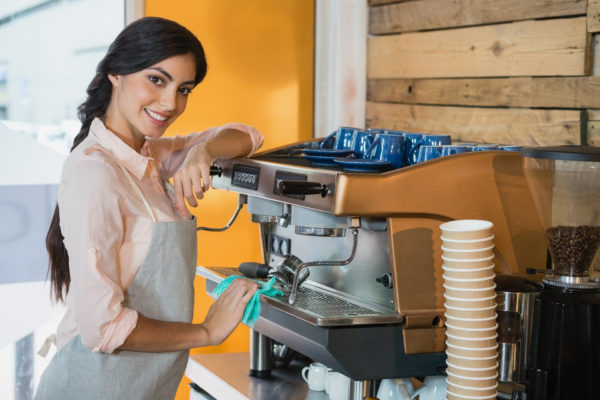 Proven & Trusted By Major Corporation 
Over 10 years ,  Hundreds of Multinational Corporation / Fortune 500 Companies across different industries Automotive, Aviation & Aerospace, Shipyard, Railways, Service Center, Power Plant , Transportation, Electrical & Electronics , General Manufacturing has saves millions of dollars by believing in us.