Goodbye Dirty Rags. Better Wipes For Your Business – For Less!
Designed to replace cotton rags for all wiping purposes, Greenwipes® BOX- Multipurpose Industrial Wipes is the most cost effective and professional quality wiping alternative in the market. Its lightweight, yet durable material is woven out of absorbent cellulose fibres and industrial spunlace fabric to result in a material that is as lightweight yet strong as cleaning rags. This translates to significant savings for businesses, specifically in terms of scheduled waste disposal costs.
Suitable to be used in industrial applications; wherever a strong, hygienic and highly absorbent wiping material is needed and compatible with cleaning and disinfecting solutions for extra cleaning power.
– Multi-purpose wipes for businesses.
– Versatile cloth-alternative.
– More absorbent than regular wiping cloth.
– Highly durable.
– Reusable and easy to wash.
– Excellent for wiping dirt, liquids, chemicals, oils, grease, dust, debris and more.
– Dries quickly to prevent bacteria growth and odours.
– Looks and feels like fabric.
– Spend up to 20-70% less on wiping materials and scheduled waste.
– Cheapest wiping solution available in the market.
– Compatible with cleaning and disinfecting solutions.
– Comes in an convenient box dispenser.
Why Should You Choose GREENWIPES® BOX - Multipurpose Industrial Wipes?
Cost effective. There is no cheaper alternative to cloth rags or rental towels in the market. You stand to save 20-70% on wiping material cost just by switching to GREENWIPES®.
Uniform and Presentable Looking. Conventional cloth rags can look dirty and unprofessional in the eyes of auditors and customers alike. With GREENWIPES® BOX, each wipe is uniform in look, washes easily and is stain-free.
Save on Scheduled Waste Cost. Businesses are charged a minimum of RM3 per KG for the disposal of Scheduled Waste. GREENWIPES® BOX is ultra lightweight, saving you significantly more on waste disposal cost.
Lightweight and Portable. Cloth rags can be thick and bulky. GREENWIPES® BOX occupies less space in your business premise and the entire bulk of your wiping supply can be easily moved from area to area.
High Absorbency.GREENWIPES® BOX is as absorbent as regular cloth wipes, if not more.
Easy To Store And Dispense. These wipes come in an environmentally friendly box that dispenses each sheet easily and conveniently. The box packaging also makes storage easy, orderly and neat when stowed away for storage.
– Manufacturing
– Maintenance
– Workshops
– Oil and Gas
– Automotive
– Aviation
– Chemicals
– Metal Fabrication
– ….and many more!
GO GREEN & ENHANCE ISO 14001
Save The Planet. Greenwipes BOX has packaging made from recyclable material and is proven to reduce your scheduled waste up to 90%. By reducing waste, you further comply to your company's ISO 14001 standards.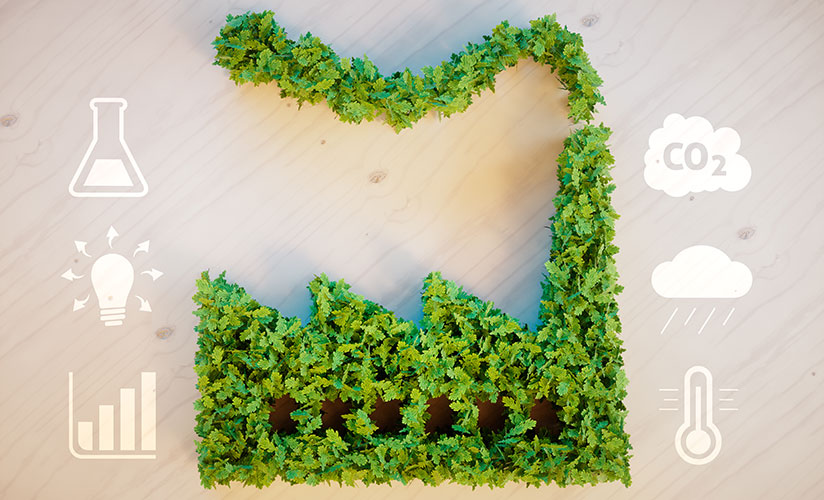 Proven Track Record & Trusted By Major Corporations
For over 10 years, hundreds of Multinational Corporations / Fortune 500 companies across different industries, ranging from Automotive, Aviation & Aerospace, Shipyard, Railways, Service Center, Power Plant , Transportation, Electrical & Electronics , General Manufacturing are able to save millions of dollars by placing their trust in our products.