Usage
Designed for wiping sensitive surface or use in very clean environment 
For task that require dust free or low lint wiping
Suitable for used in cleanroom up to ISO Class 6 or Class 1000
Ideal for food, pharmaceutical, electronic, semiconductor or painting industry.
Lab Tested – Silicon Free, Heavy Metal Free and Bacteria Free
Can be use together with chemical such as Isopropyl Alcohol for better performance
Common Factory or Workshop Problems
❌ No Cheaper Alternative Other Than White Cotton Rags.
Solution: Every sheet of GW-1109 is at least 50% lower than normal white cotton rags.
❌ Other Wipes has Poor Absorbency & Easy To Break 
Solution: Unlike other paper based wipes, GW-1109 Greenwipes Pro are as strong as cloth and does not break. It can be used with strong solvent such as MEK, IPA or 99% chemicals in the market. 
❌ Your Existing Wiping Material are Not Suitable Nor Certified To Use In Hygiene or Clean Environment or Critical Surfaces.
Solution: GW-1109 Greenwipes Pro are the best all-rounder choice.
It is low lint and ESD Static Free which is certified to be use in up to Class 100 Cleanroom in Electronics Industry.
It helps you stay comply with you company's hygiene standards such as GMP or HACCP or ISO 22000 in food or pharmaceutical industry because it is toxic, heavy metal and bacteria free tested by international accredited body.
It also can be used in Automotive, Aerospace, Aviation because it is low lint and silicon free. 
❌ Fail or Non conformance By Certification Auditor
Solution: Greenwipes is tested to be used in Cleanroom and is toxic free, bacteria free, silicon free supported by international accredited labs . No more unknown or untested wiping material that will raised questions by your auditor. 
COST SAVINGS GUARANTEED
Greenwipes BOX is the best cost efficient wiping solution in the market. It cost lower than everything available in the market and is at least 50% lower than cotton rags and rental towels.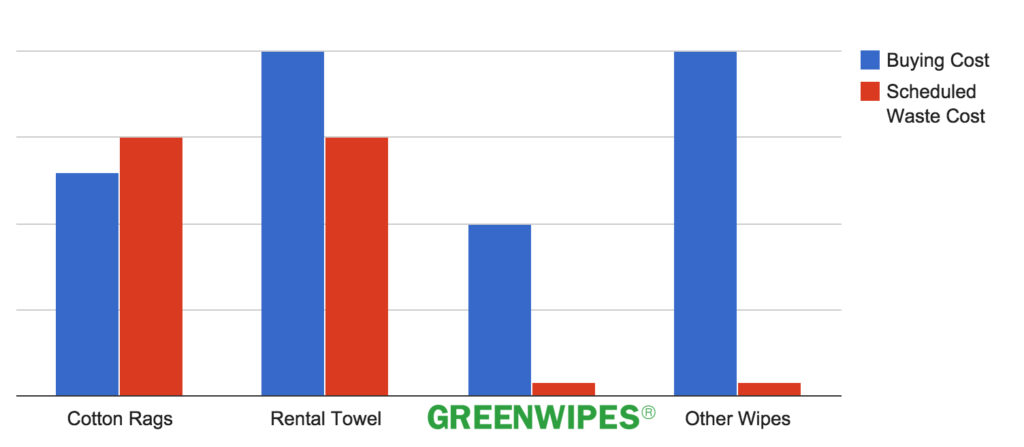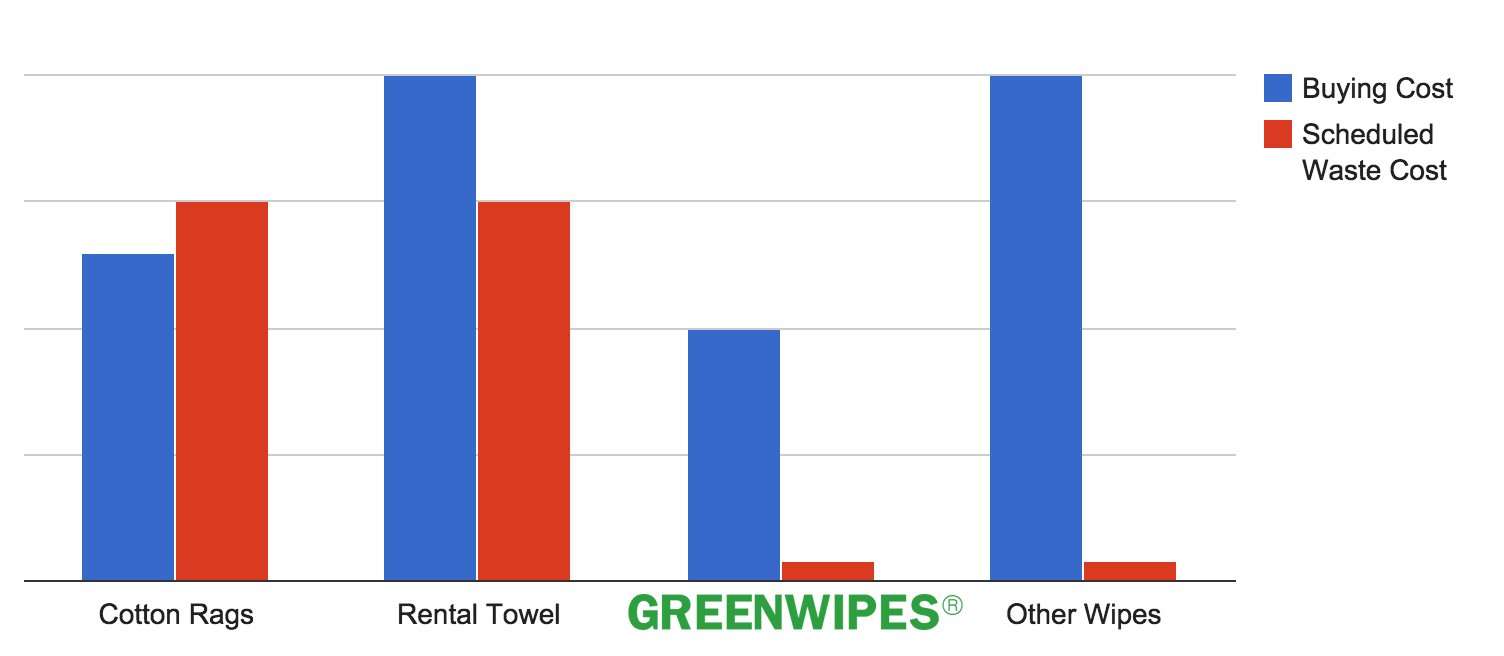 GO GREEN & ENHANCE ISO 14001 
Save The Planet. Greenwipes BOX is made from recyclable material and proven to reduce your schedule waste up to 90%. By reducing waste, you further comply your company's ISO 14001 standards.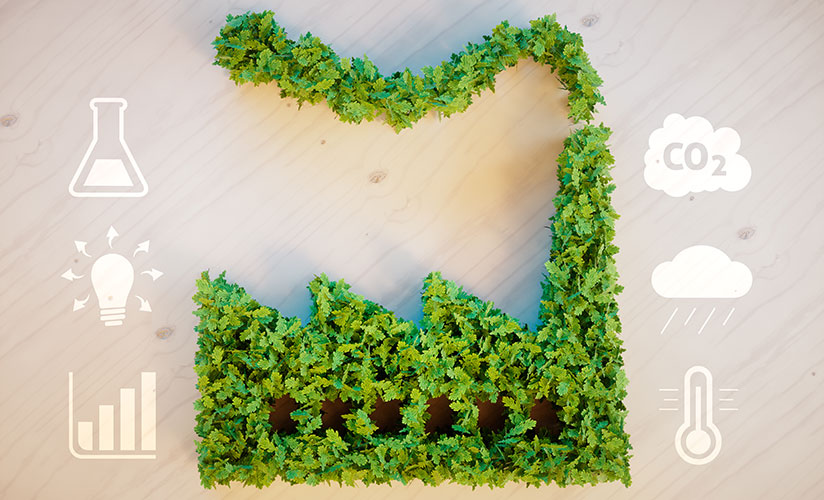 Proven & Trusted By Major Corporation 
Over 10 years ,  Hundreds of Multinational Corporation / Fortune 500 Companies across different industries Automotive, Aviation & Aerospace, Shipyard, Railways, Service Center, Power Plant , Transportation, Electrical & Electronics , General Manufacturing has saves millions of dollars by believing in us.