FDA Approved Low Lint Wipes for Cleanrooms and Sensitive Surfaces
Greenwipes® PRO Industrial Wipes are made from a fusion of absorbent cellulose fibres and industrial spunlace fabric to result in a material that is lightweight yet durable. These professional grade low lint wipes are lab tested and certified to be free from dust, silicone, sulfur, heavy metals and bacteria, so no foreign contaminants are deposited during cleaning. 
Free from hazardous substances and FDA approved Food Contact Safe. Vacuum sealed and double bagged

to maintain high levels of purity.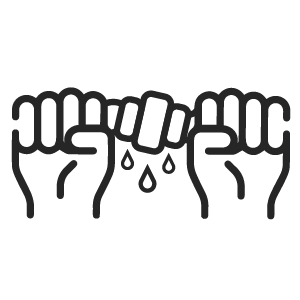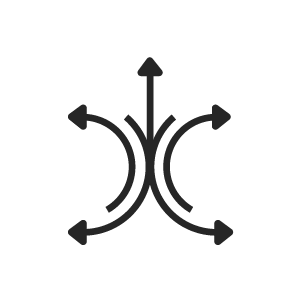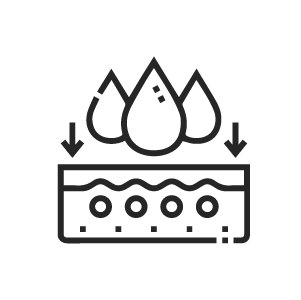 Suitable for industries
Pharmaceuticals

Laboratories

Photo Processing

Clean Rooms 

Aerospace

Electronics

Semiconductor

Circuit board

Biomedical
Excellent for wiping
O

il

Liquids

Spills

Dirt

D

ust

C

hemicals 

…and mor

e